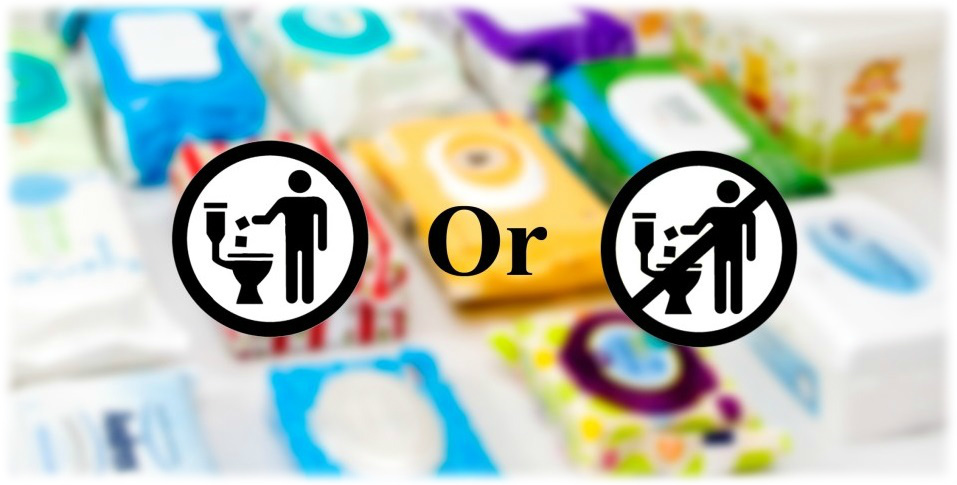 Dependable Testing For a Growing Industry
With the aim to work with manufacturers and suppliers in educating consumers about which products meet flushability standards, Wisconsin-based SGS-IPS Testing offers all test methods as outlined in the Third Edition "Guidelines for Assessing the Flushability of Disposable Nonwoven Products."
The flushable wipes industry continues to grow at a rapid pace and its products have often been misrepresented as the source of the problem for waste and sewer system clogging.
Wipe products that meet the protocol outlined by the Association of the Nonwovens Fabrics Industry (INDA) and its European Disposables and Nonwovens Association (EDANA) counterpart are able to adequately break down through the flushing process. Things like diapers, baby wipes, paper towels, hand towels, feminine care items and other materials usually are not. These non-flushable items are the bulk of what is discovered when evaluating clog masses.
INDA and EDANA Flushability Testing Guidelines 
According to a Code of Practice directive within the Flushability Testing Guidelines, a product that passes all seven tests will be considered flushable and certified by SGS-IPS. The standards set forth by INDA and EDANA include the following flushability tests:
FG501 Toilet Bowl & Drain Line Clearance Test
FG502 Slosh Box Disintegration Test
FG503 Household Pump Test
FG504 Settling Test
FG505A Aerobic Biodisintegration Test
FG506A Anaerobic Biodisintegration Test
FG507 Municipal Sewage Pump Test
ISO 17025 accredited, SGS-IPS is unique in that it will open its flushability testing lab and equipment to clients for product development purposes. Clients will have access to all equipment and are provided with a technician to perform the testing. There is a daily fee for this service.