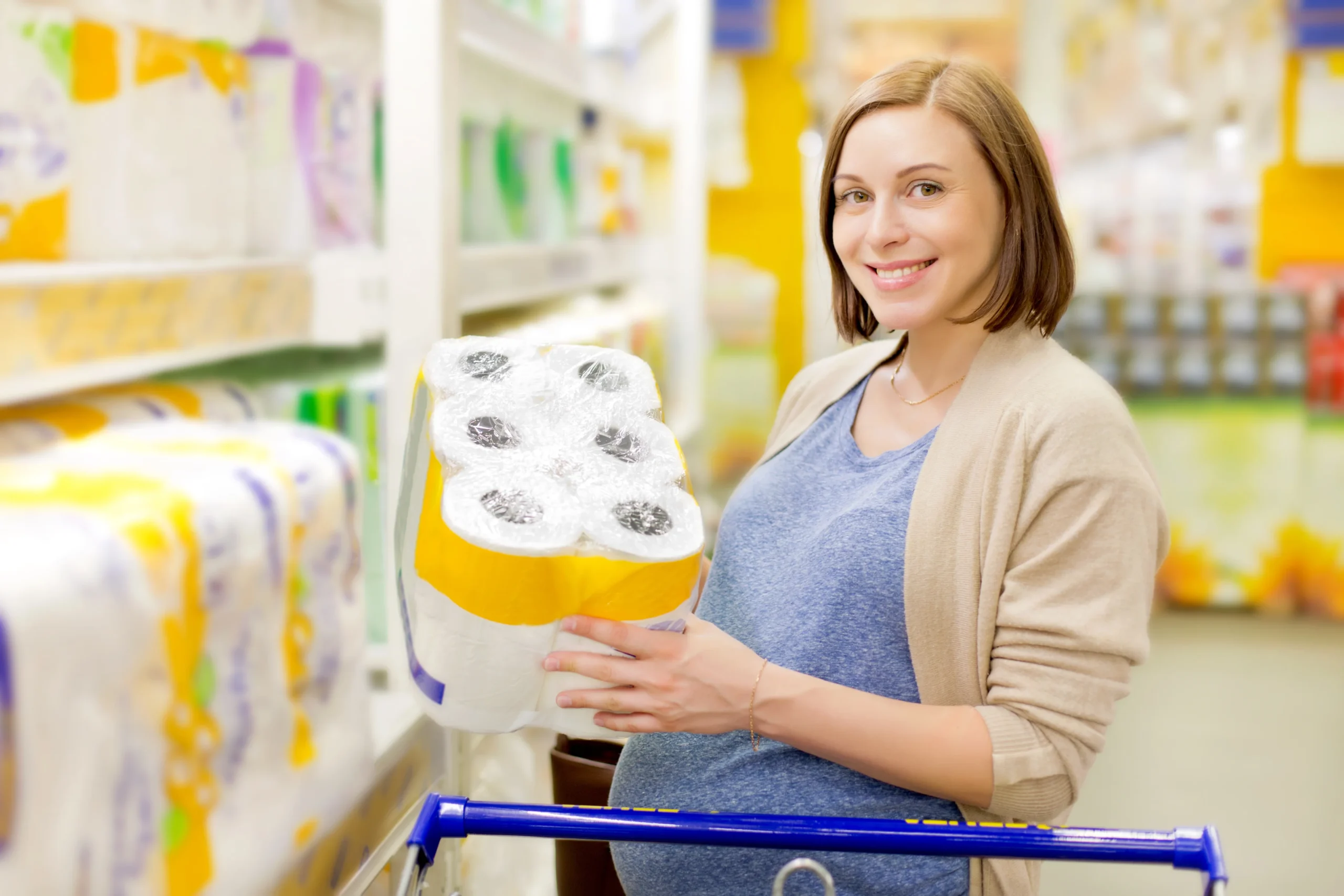 SGS-IPS Testing's 25+ years of experience in pulp and paper testing and ISO 17025 accreditation enables us to provide the reliable test information you need to make sound business decisions or solve challenging problems. Our U.S. based independent testing laboratory performs a wide range of services specific to the industry. We perform a wide range of methods for tissue including physical, optical, and strength properties. SGS-IPS is well-equipped and features a 5,500 square foot temperature and humidity-controlled TAPPI testing lab to ensure accurate and reproducible test results.
Tissue – A Growing Sector
Tissue is a very versatile product and can be used to serve many different purposes such as bath tissue, facial tissue, and toweling. The tissue and towel sector is the fast growing sector within paper. The growth is tied to population and the roles these products play cannot be displaced by technology.
Physical Testing
Proprieties of importance in tissues are often attributes such as absorbency, basis weight, thickness, burst, and softness. Due to the delicate nature of tissue and the key attributes of softness and absorbency, the testing is similar but not the same as one would use for copy paper or liner board.  SGS–IPS Testing specializes in the testing of tissue and towel, has identified the most appropriate test methods, and has developed test protocols for this product sector.
Tissue paper is made on a paper machine and attributes can be targeted and adjusted by changing pulps used in product, creping, and additives. Paper is a complicated material and the tissue sector is a balancing act and key attributes are often at odds. Softness may come at the expense of tensile strength and absorbency rate may come at the expense of absorbent capacity.
SGS–IPS Testing offers a wide range of testing services for tissue products such as bath tissue, facial tissue, and toweling. Our testing can help you backup product claims, analyze the competition, and implement product improvements.
Key Tissue Tests Available
ISO 12625-4 Tensile strength (Dry)
ISO 12625-12 Perforation strength
ISO 12625-5 Tensile strength (Wet)